For those who share, inspire, transcend, those who build bridges not borders, those open to new experiences and who enjoy life to the fullest, but above all, those who leave a mark wherever they go.

This is Perro de San Juan, who uses at its firts label a headless monk, symbolizing that emblematic vision at the San Dionisio Ocotepec Town.
Region
San Dionisio Ocotepec, Oaxaca.
Master Distiller
Carlos León
Maguey Type
Agave angustifolia - espadin
Category
Joven
Roast Duration
4-8 days
Type of Wood
Ocote wood
Oven type
Stone oven
Grinding Type
Taona Stone
Fermentation vats
Ocote wood
Water Source:
Manantial water from cerro de la cruz
Distillation
Double distillation in copper stills
ABV of Mezcal:
42.4% - 84.8 Proof
Certification: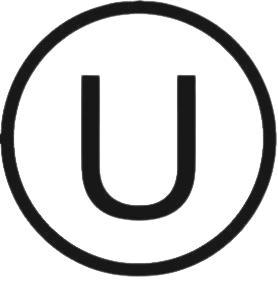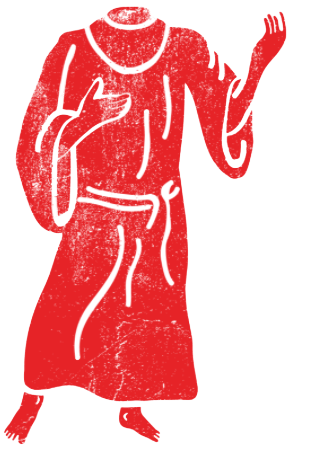 LIQUID PROFILE
Well balanced. Are perceived herbal, mineral flavors and humid ground aromas, doing its alcoholic richness evolve into a soft, dry and mineral retro taste.
Aroma
Agave, fresh agave, charred agave, roasted pineapple, subtle citrus, herbaceous, vegetal, grassy, eucalyptus, pine forest, briny, smoky, lightly buttery, classic.
Palate
Agave, sweet agave, charred pineapple, black cherry, honey, dried fruit, dried lemon, pleasantly vegetal, herbal, autumn leaves, textile, leathery, briny, nice smoke, woody, very smooth, rich.
Finish
Bittersweet chocolate, lingering agave, banana peel, vegetal, herbal, grassy, eucalyptus, spicy, smoky, oak barrel, beautifully balanced, smooth, creamy, velvety, delightful, elegant.