Perro de San Juan is like the story of a traveler's notebook in which every adventure is written down. The story describes the time that the agave takes to achieve its richness at the field. 12 years old, it's a great story to hear about.

Region
San Dionisio Ocotepec, Oaxaca.
Master Distiller
Arturo Martínez
Maguey Type
Agave karwinskii - cuishe/cirial
Age of Maguey
12 years
Category
Joven
Roast Duration
4-8 days
Type of Wood
Ocote wood
Oven type
Stone oven
Grinding Type
Taona Stone
Fermentation vats
Ocote wood
Water Source:
Manantial water from cerro de la cruz
Distillation
Double distillation in copper stills
ABV of Mezcal:
42.5% - 85 Proof
Certification: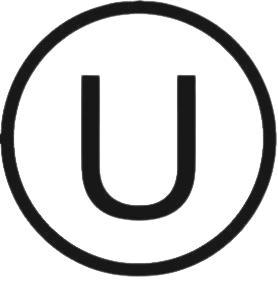 LIQUID PROFILE
Shows in its essence the 12 years old of maturation in field, giving as a result a mineral and citric flavor. Fully mature, well balanced and full – bodied. Fresh aromas.
Aroma
Green pepper, vegetal, grassy, aloe, cactus, smoky agave, peppercorns, mineral, wet stone, earth, saline, lightly roasted, char, smoke, clean, bright.

Palate
Melon, apple, fig, raisin, herbal, hint of spearmint, lemongrass, grass, fresh peas, fresh veggies, vegetal, peppery citrus, smoked agave, leather, earthy, saline, wet wood, forest floor, fresh cut wood, a hint of smoke, very smooth.
.
Finish
 Cooked pear, sweet piña, green apple, grassy, freshly cut grass, tobacco leaves, fresh cut wood, earthy, briny. smoke, aquavit-like, smooth, clean, crisp, interesting, pleasant.